Standard 1 year warranty on your purchases

Expert in steel wire ropes since 1960

Active in more than 40 countries

100% certified & quality guarantee
We supply any type of steel cable for Mining
Usha Martin Europe is an industry leader in the mining rope segment. Both in surface mining and underground mining applications. It is a specific market segment that we have grown to known well. We fully understand that our range of steel wire ropes need to meet some of the most diverse, difficult, and demanding requirements in the world. Our mining and drilling wire ropes have therefore been adapted to the demands and conditions of our international customer base. As we have oversight over the total production process of our steel wire ropes, we can accommodate to specific needs and guarantee a 100% certified solution.
Mining and drilling rope of the highest quality
Throughout the years, we developed a range of wire rope constructions that provide the right combination of excellent breaking load capacity and high resistance to wear and fatigue. Our steel wire ropes are designed to successfully face the severe working & service conditions you meet every day.
Insight in our manufacturing process
When you order one of the various constructions of mining or drilling wire ropes that we have on offer, such as the 6×19 construction or a different steel wire rope, we provide you with all the necessary information. As we supply the 3.1. mill certificate with our products, you can examine the specifications of our steel wire rope and discover its many qualities. We want to be as transparent as possible towards our customer base.
Order our high-quality equipment
Are you interested in using our mining and drilling wire ropes to create safe and efficient work environments? Then feel free to contact us as we can help you in selecting the best wire rope for your situation. Send an e-mail to info@ushamartineurope.com or call us at +31 (0) 180745099.
Request a quick quote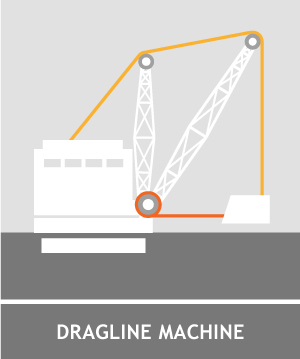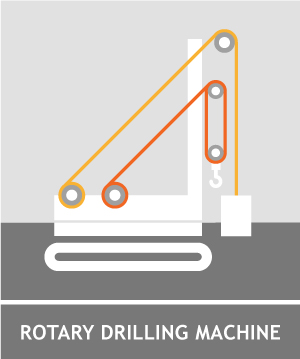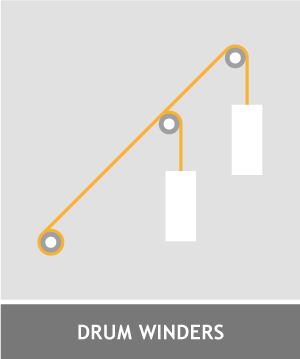 Product catalog steel wire ropes for Mining
Download now, free of charge and without obligation, our current product catalog with all steel wire ropes suitable for mining. You will receive it directly in your mailbox.
An up-to-date list of all steel wire ropes suitable for mining that can be supplied directly from stock
All specifications per steel wire rope
An overview of the application with type of steel wire rope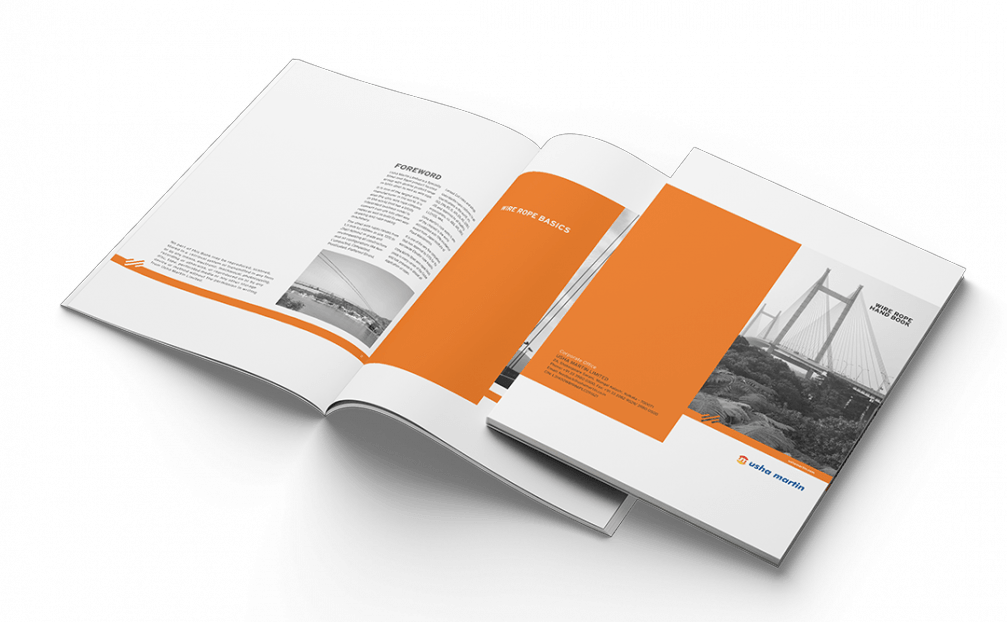 A tailor-made quotation for steel cables within 2 hours
Are you looking for a professional partner to supply your steel cables? Usha Martin Europe has over 60 years of experience in steel wire ropes. Whether it is about steel wire ropes for applications such as cranes, oil industry, mining, forestry, fishing, or general engineering we deliver guaranteed quality. 
Are you looking for a specific solution? Then we also offer tailored advice. We will respond within 2 hours to your request.
Request a quote
Request a customized quote for your steel cables completely free of charge and without obligation.
You will receive your quote within 2 hours in your mailbox.
request a quick quote