Standard 1 year warranty on your purchases

Expert in steel wire ropes since 1960

Active in more than 40 countries

100% certified & quality guarantee
We supply any type of steel cable for Elevators & Ropeways
Elevator rope is yet another specialty of Usha Martin Europe. We have been operating in the world of elevating ropes for more than 50 years. Throughout these years, we have become the preferred company of choice for many globally renowned OEM's, who successfully install and utilize our wire rope solutions on a daily basis. It goes without saying that your continued success can be contributed towards our commitment towards reliable and superior performance of wire rope, combined with the highest order of safety.
Certified high-quality elevator rope
Our range of elevator ropes are all designed and aimed at safely moving people and cargo. Safety is our top priority and so we fully understand and adhere to the strictest quality norms. We design, produce, and test our elevator ropes to meet the toughest safety requirements known today. Obviously, this includes fully controlled close dimensional tolerances and consistent usage of high-quality material. An example of our elevator wire rope is the 6×19 construction. Complying to all strict conditions, our elevator ropes ensure a smooth and reliable operation.
Count on our certified equipment
If you would like to order or learn more about our elevator ropes, you can get in contact with us by sending an e-mail to info@ushamartineurope.com or by calling +31 (0) 180745099.
Request a quick quote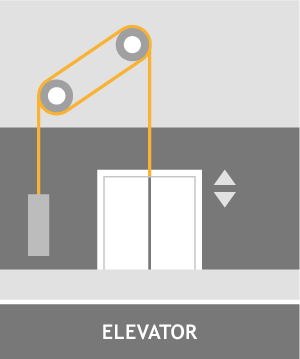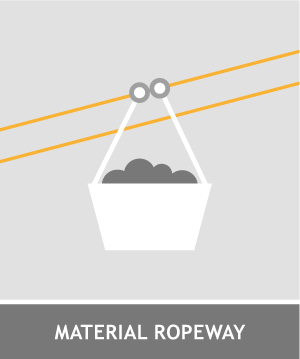 Product catalog steel wire ropes for Elevators & Ropeways
Download now, free of charge and without obligation, our current product catalog with all steel wire ropes suitable for elevators & ropeways. You will receive it directly in your mailbox.
An up-to-date list of all steel wire ropes suitable for elevators & ropeways that can be supplied directly from stock
All specifications per steel wire rope
An overview of the application with type of steel wire rope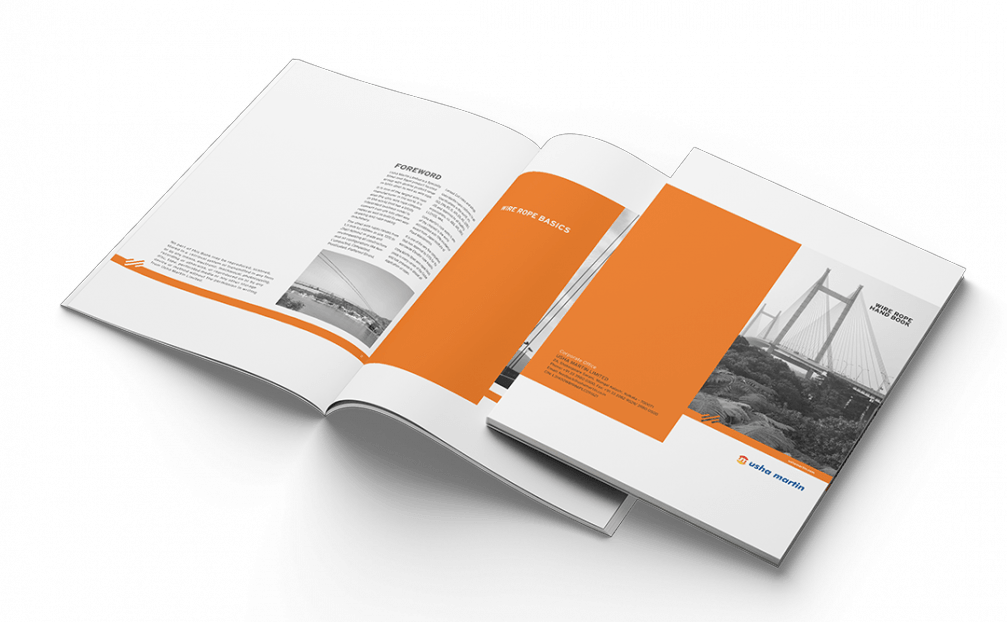 A tailor-made quotation for steel cables within 2 hours
Are you looking for a professional partner to supply your steel cables? Usha Martin Europe has over 60 years of experience in steel wire ropes. Whether it is about steel wire ropes for applications such as cranes, oil industry, mining, forestry, fishing, or general engineering we deliver guaranteed quality. 
Are you looking for a specific solution? Then we also offer tailored advice. We will respond within 2 hours to your request.
Request a quote
Request a customized quote for your steel cables completely free of charge and without obligation.
You will receive your quote within 2 hours in your mailbox.
request a quick quote