Standard 1 year warranty on your purchases

Expert in steel wire ropes since 1960

Active in more than 40 countries

100% certified & quality guarantee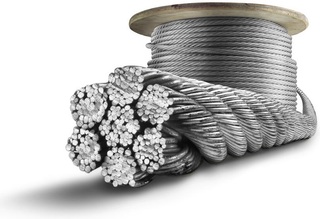 WE ARE STEEL WIRE ROPE
Usha Martin Europe is a world-leading steel wire rope manufacturer. Since 1960, our ropes have been designed, manufactured, and destined to successfully operate in the most critical applications across many different market segments. Our diverse product range is produced in various manufacturing facilities in Ranchi, Hoshiarpur, Dubai, Bangkok, and the UK. Our warehousing and servicing centers are strategically positioned in the most important markets, such as the Netherlands and the UK. As a result, we can efficiently supply wherever you wish us to.
Durability & reliability from a steel wire rope manufacturer
A steel wire rope manufacturer must have safety as a first priority. Therefore, our steel wire ropes excel in durability and reliability. This we can only achieve by our long-term experience in providing you with a high-quality product. Through economies of scale, we can further assure you a cost-efficient price.
For each application
Steel wire ropes are used for many different reasons. Our customer base can be found in many different markets, such as Oil & Gas, Sustainable Energy, Crane, Mining, Fishing, Elevator or Infrastructure. We like to closely cooperate with you with your particular application and conditions in mind. This is what we do best as a steel wire rope manufacturer and (as importantly) enjoy.
Who, what, where, when; it's up to you!
It makes no difference where in the world you wish us to be. We are locally present in every major market, through our warehousing and service centers. This ensures that we can globally meet your needs and business standards. In every location, at any time, we can quickly serve your immediate needs. This includes both fast delivery times and good service.
About
Download our catalogue
You can download our catalogue for free! With this catalogue you have all the information needed about Usha Martin at hand!
Download Catalogue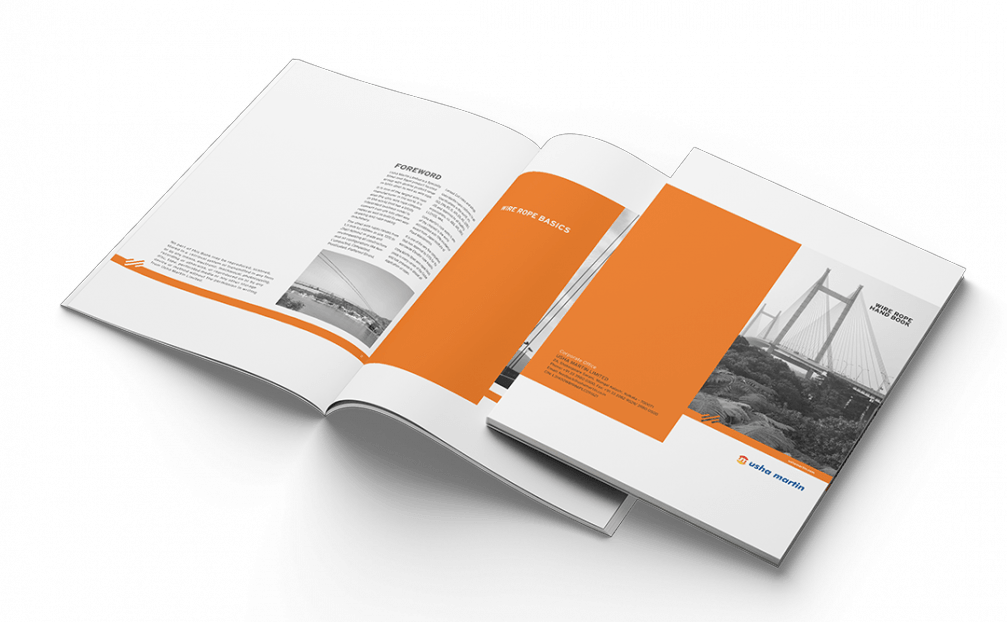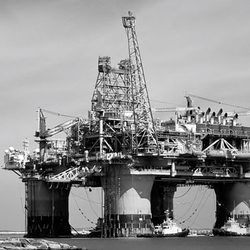 Oil & Energy
Both in onshore and offshore environments our range of oil field steel wire ropes are exposed to the hardest working conditions.Usha Martin specifically designed its steel wire ropes to meet these requirements. Extra strong, safe, flexible and reliable.The result? Minimum downtime and significant cost savings.

Fishing
Through years of hands-on experience, we established a vast and advanced range of fishing ropes. Our selection of trawl and purse seine ropes is designed, based upon feedback you actually provided. Produced for safe and maximum performance and with choice of galvanization and lubricant to ensure further extension of rope life.
Locations